Featured project.
The project we're most excited about this week.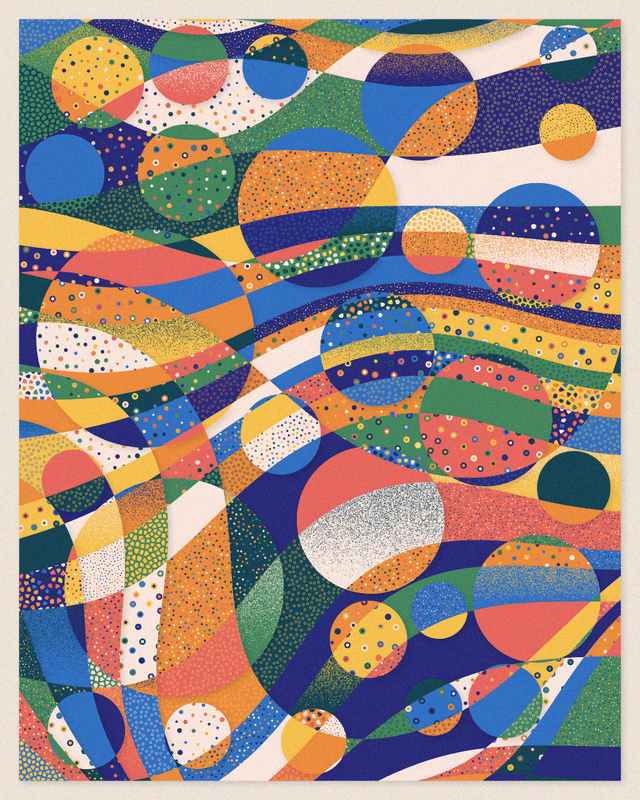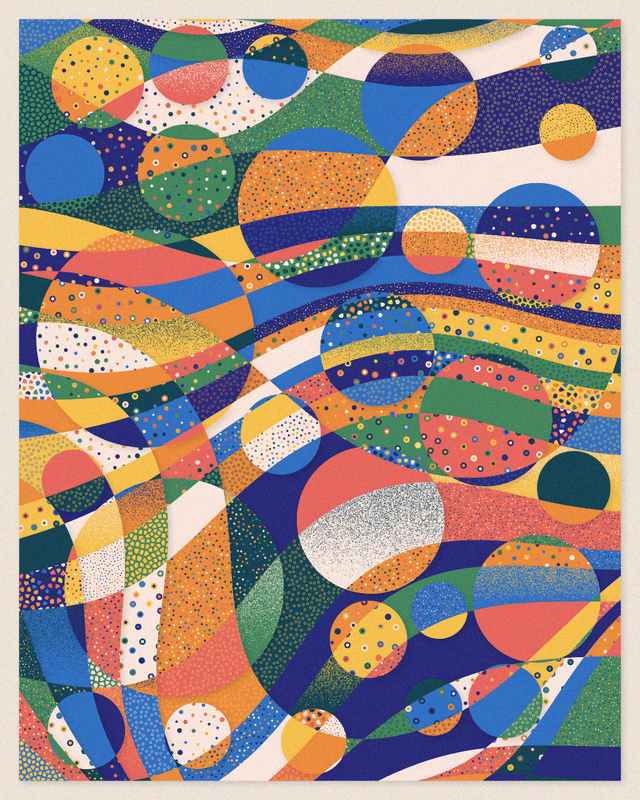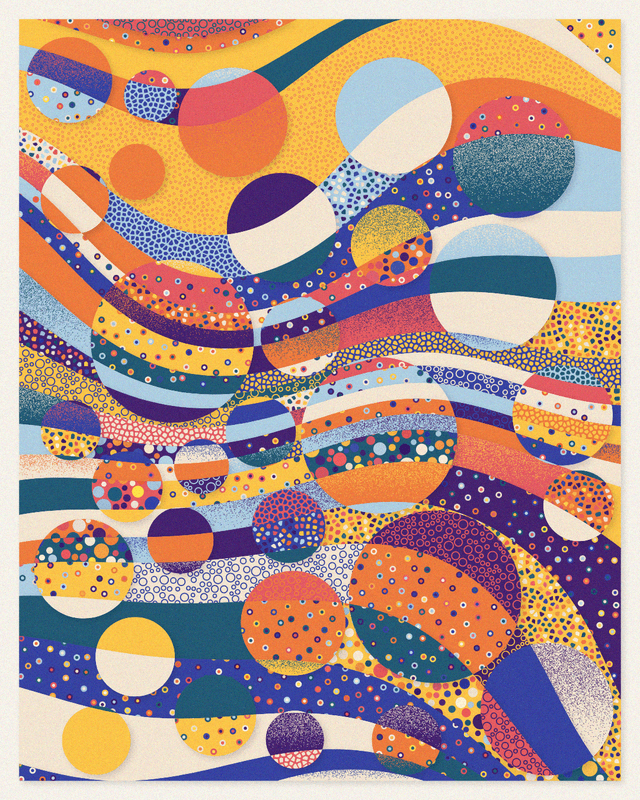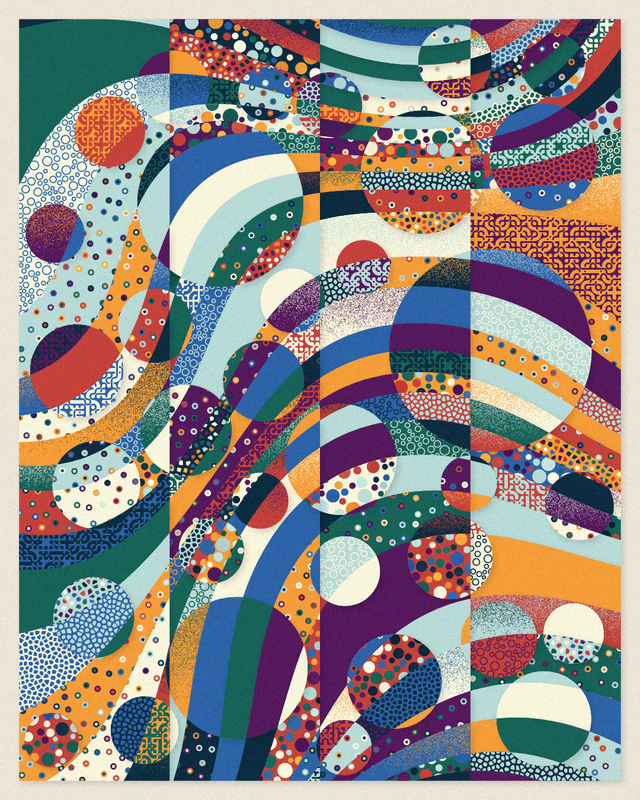 Folia
A generative art collection that celebrates the joy and the vibrancy of Carnival.

Paulo Silva
Built for artists from the ground up.
Ready to launch your project? You're in the right place. Review our documentation or join our artist discord to get started.
No gatekeeping
Skip the process of applying to platforms, launch today.
Full pricing control
Choose from multiple auction types, including with settlement.
Own your smart contract
Take full ownership of your work. And set royalties how you like.
Preserved on Chain
Your artwork will exist for as long as the Ethereum network does.
Stay in the loop.
Join Alba's mailing list for updates on great new projects, artist profiles, articles, and the latest platform news.